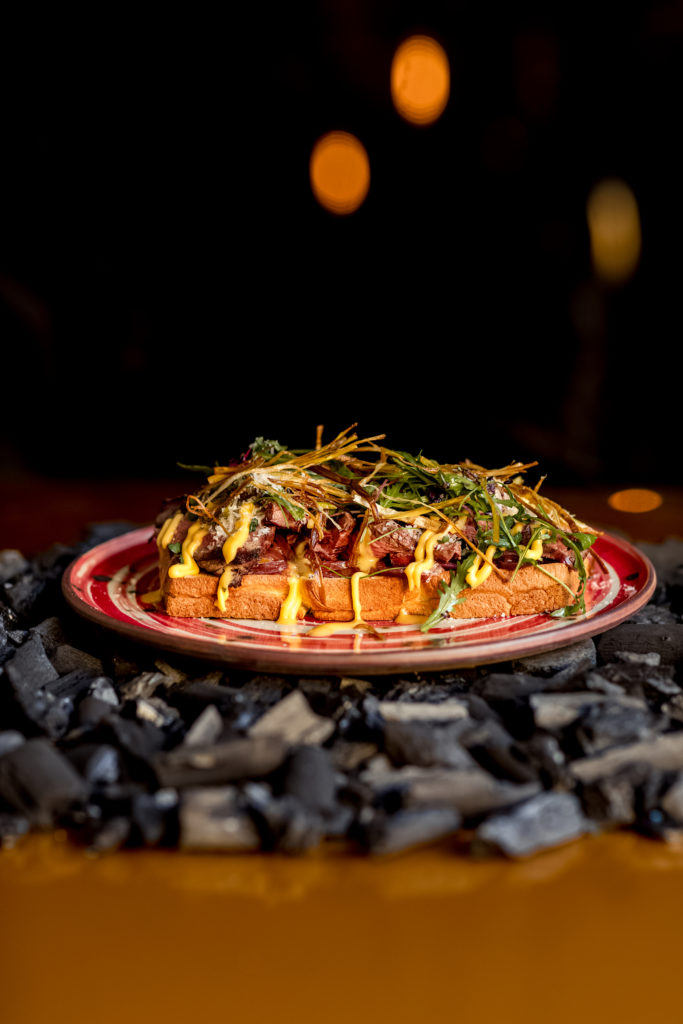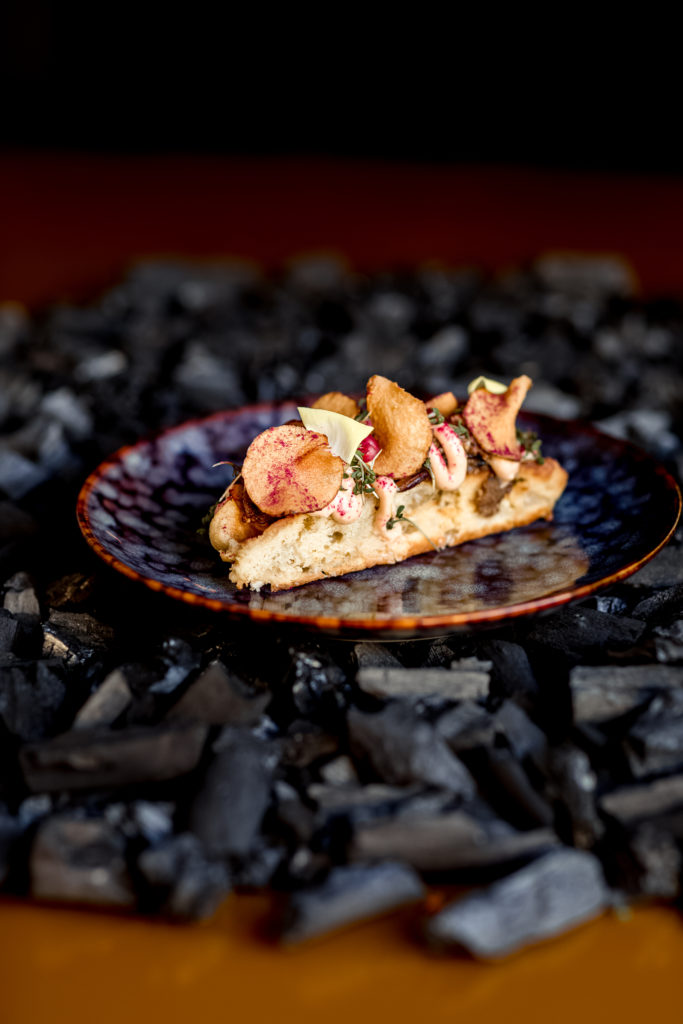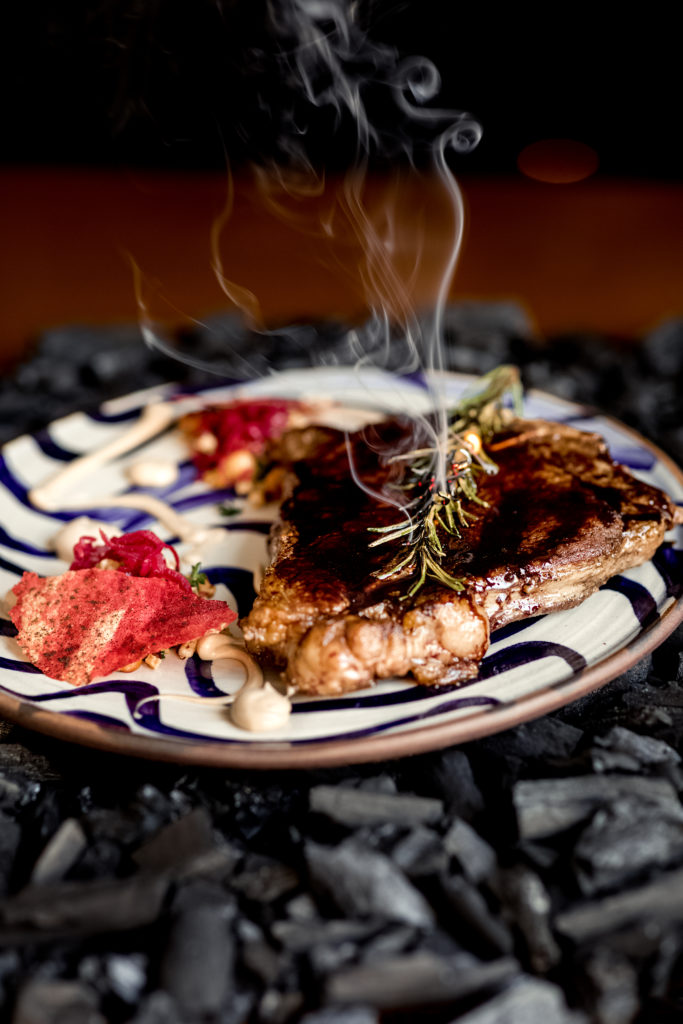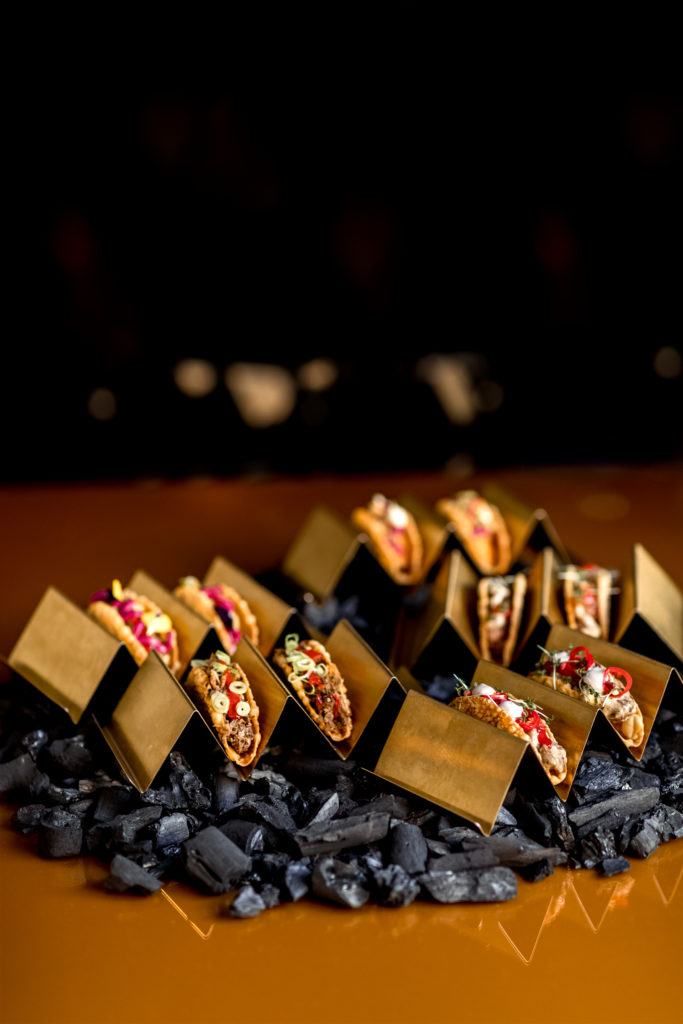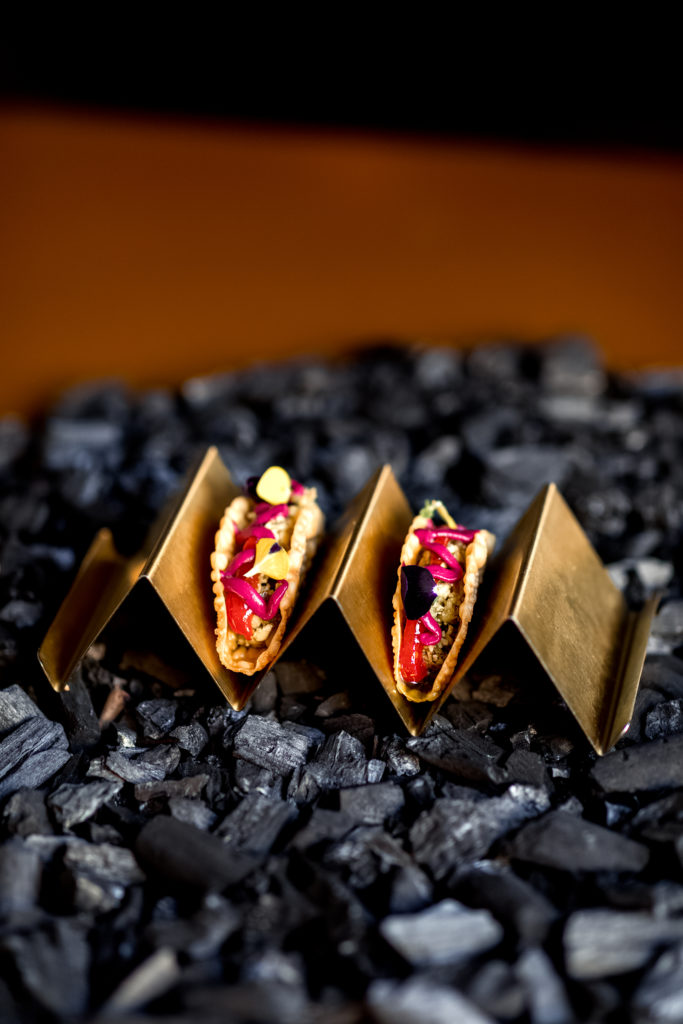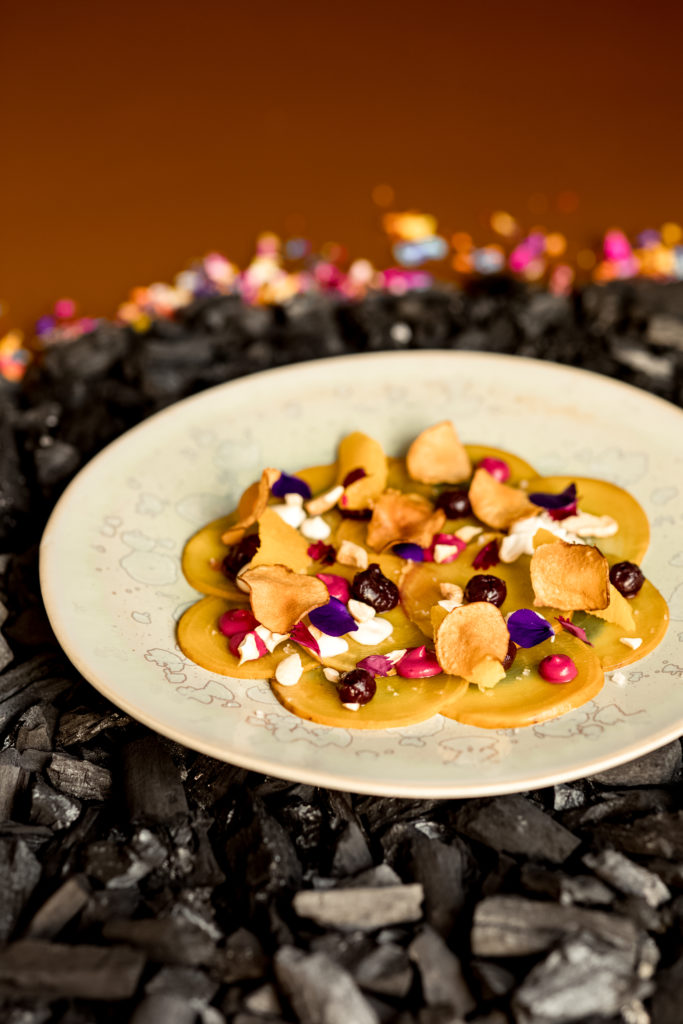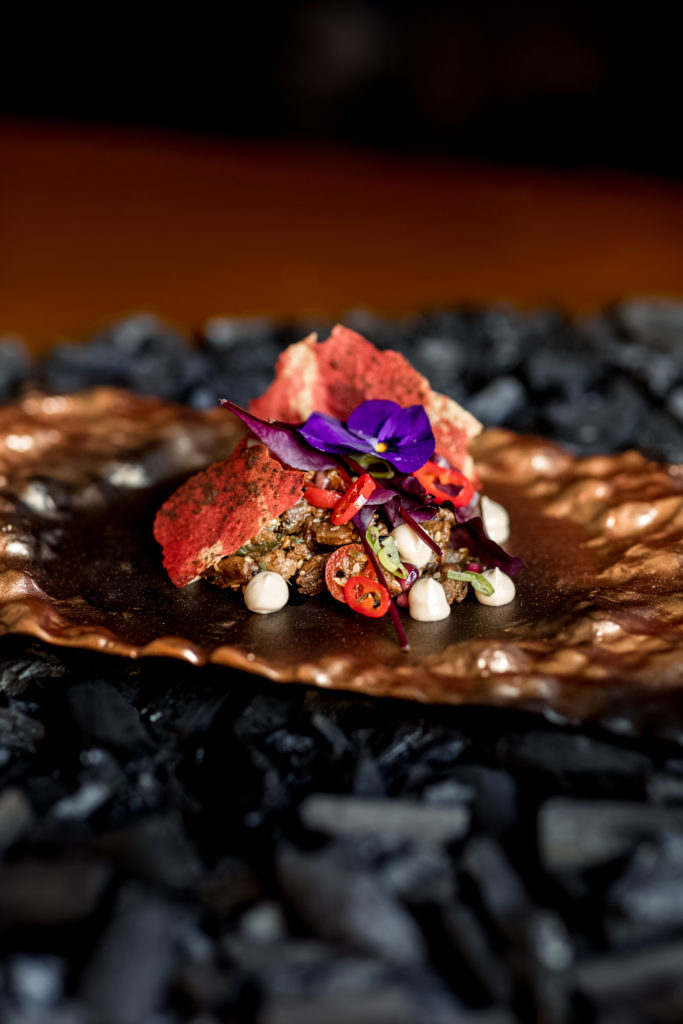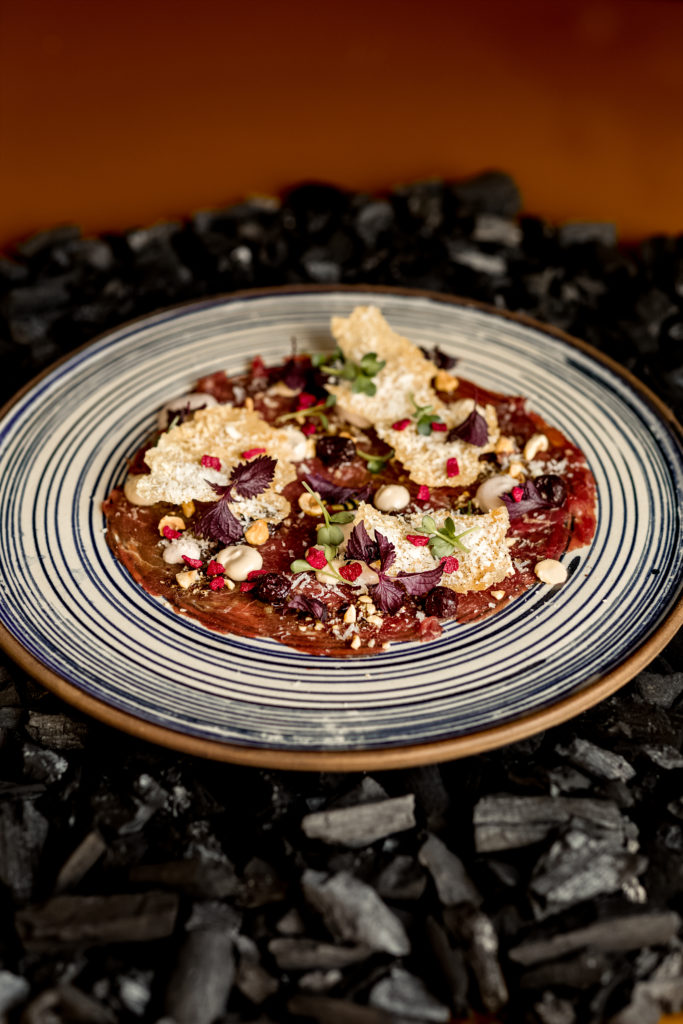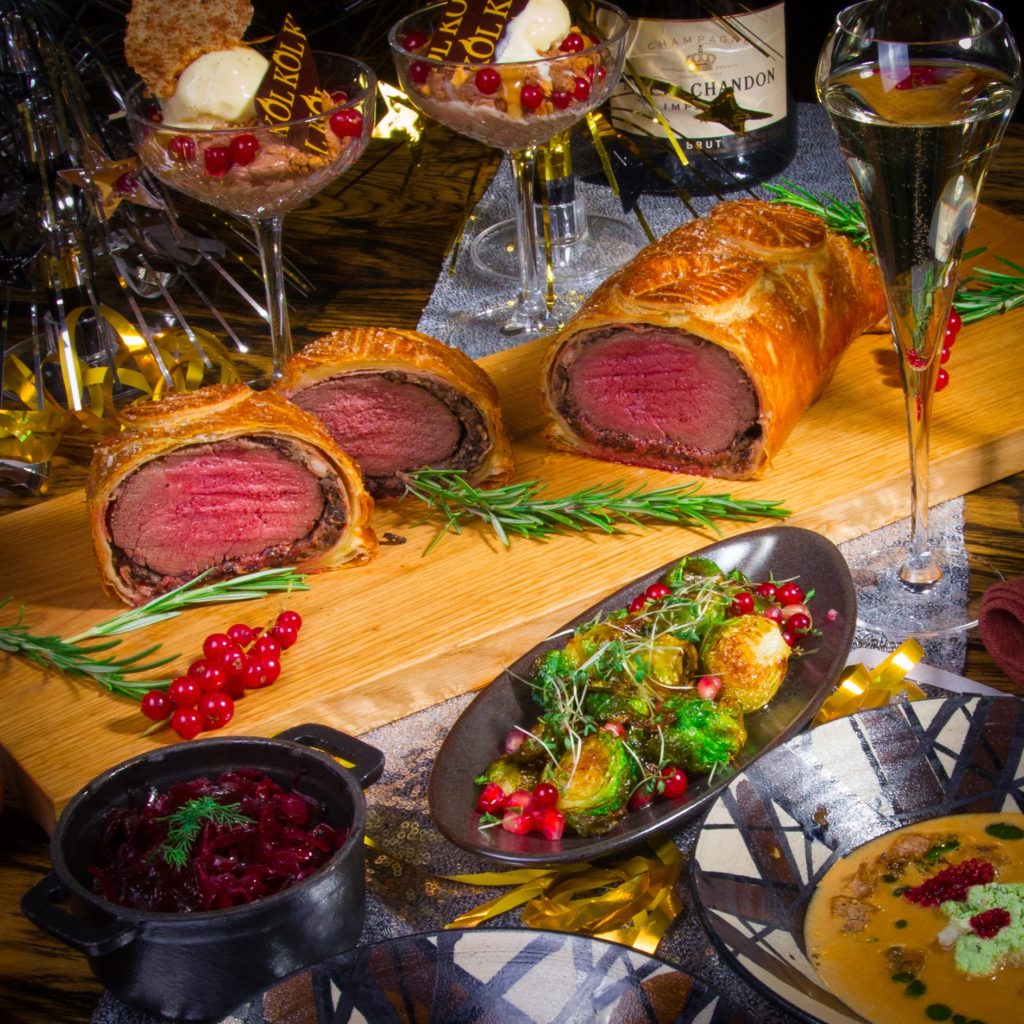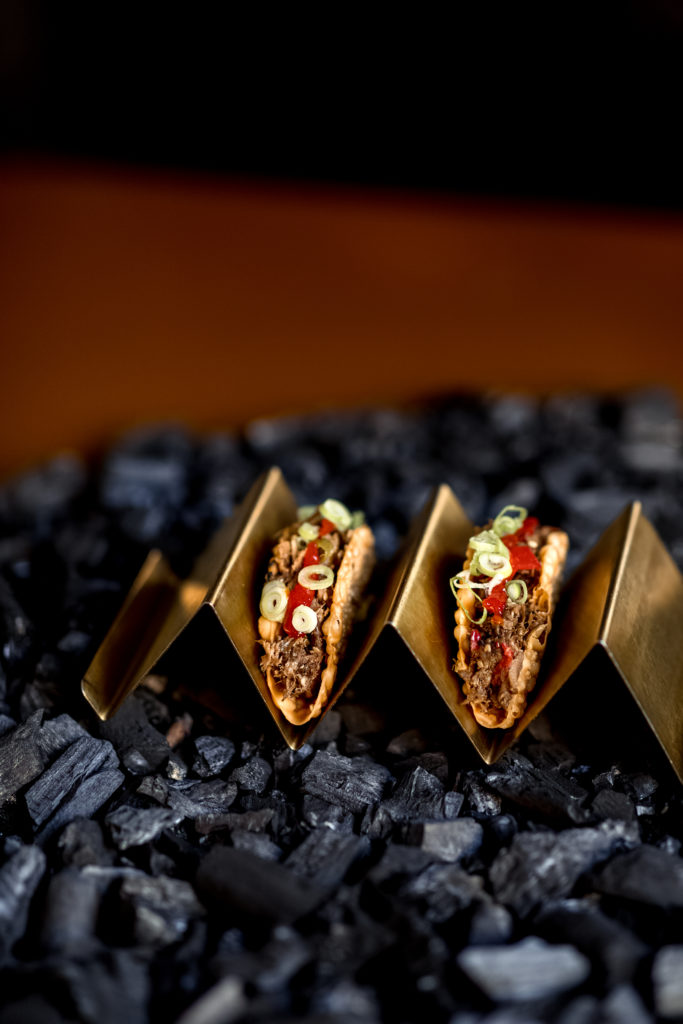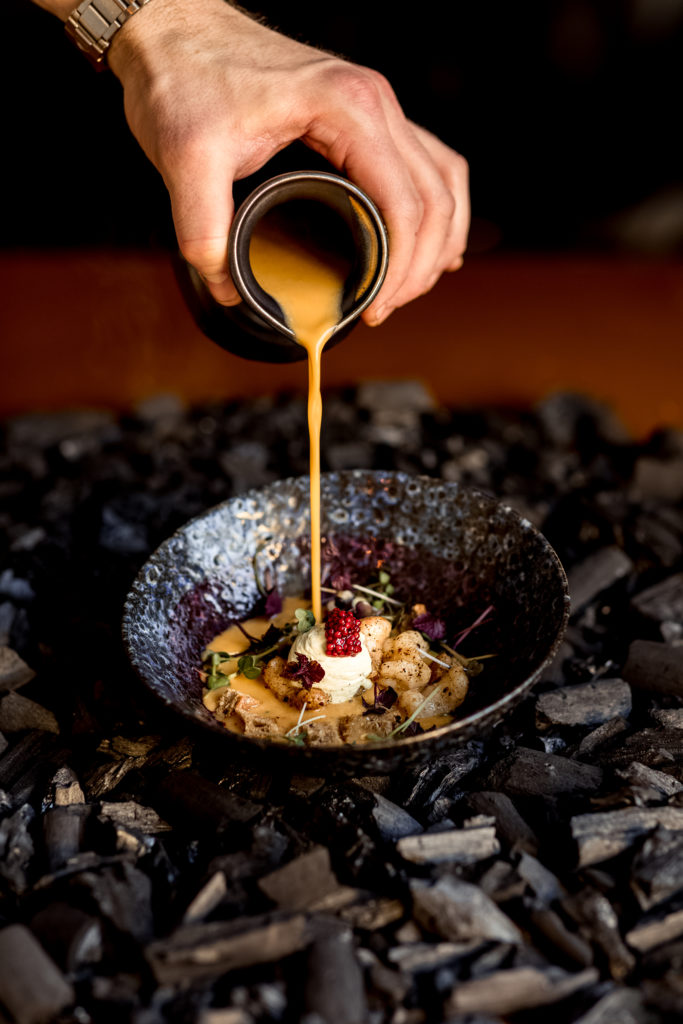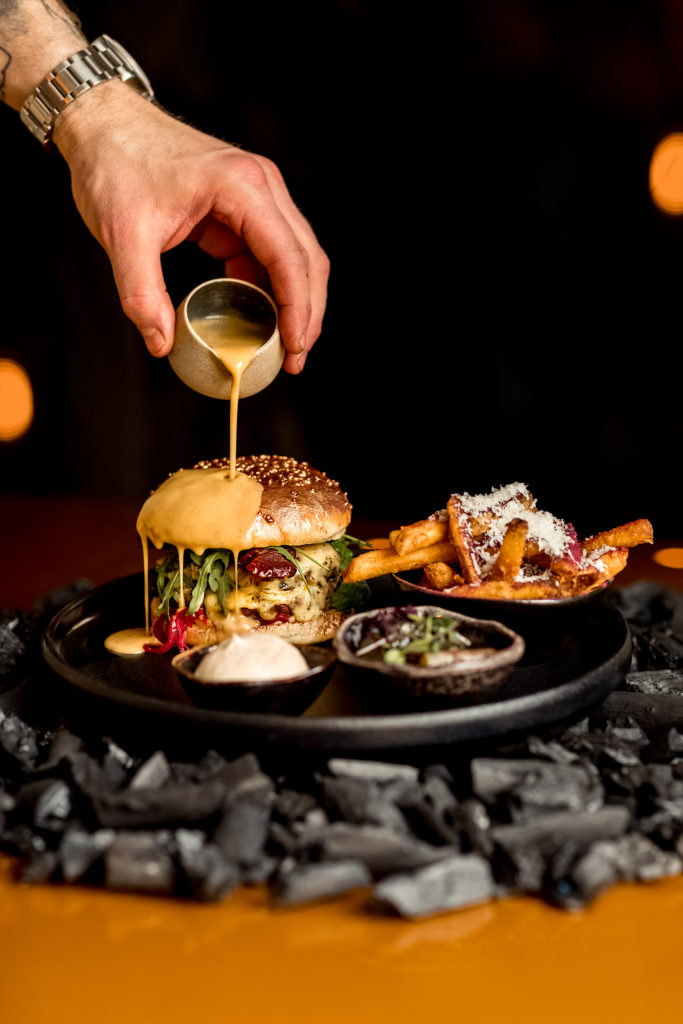 The restaurant Kol opened in February 2014 and has been very well received since day one. Kol is an experienced man in the restaurant business. The kitchen at Kol is managed by Sævar Lárusson. He has worked in many of the most popular and cool restaurants in the country. The bar and front house at Kol is run by Arnór Haukur Diego, he has been developing KOL from the beginning and knows KOL's heart and soul like the back of his hand.
In the kitchen at Kol, we do not commit to any single cooking policy. We draw inspiration from all over the world and focus on cooking high-quality ingredients in the most delicious way possible.
The menu teaches a variety of herbs, the menu offers a good selection of varied starters from various sources. For the main course, the various steaks are charcoal grilled in a charcoal oven and there is also a selection of fish dishes on offer and the desserts must not be forgotten.
Have you seen our set menus?
Indulge yourself with this menu consisting of the best courses from our menu, carefully selected by our head chef Sævar Lárusson and his team. They have chosen the ingredients carefully, picking the freshest the season has to offer.
Since our tasting menu changes daily, we can't tell you exactly what will be served,
but here is the setup
THREE STARTERS
ONE FISH MAIN COURSE
ONE MEAT MAIN COURSE
SELECTION OF OUR FAVORITE DESSERTS TO SHARE
Menu 13.990 per person
Only served for the whole table
FOIE GRAS MOUSSE
Foie gras, red onion marmalade, baked serrano ham, Parmesan crisp, pickled mustard seeds
AND
BIRCH SMOKED SALMON
Almond praline, cashew nut and cranberry purée, pickled yellow beets, Parmesan crisp
DUCK AND WAFFLE
Belgian waffle, pomegranate, chili mayo, sunchokes
AND
BEEF TOURNEDOS ROSSINI
Panfried brioche bread, apple and vanilla chutney, truffle marinated beef tenderloin, foie gras, Madeira sauce
MILK CHOCOLATE MOUSSE
Créme brúlée gelato, amarena cherries, baked white chocolate, coffee crisp
Menu 12.990 per person
Available with wine paired with each course
Wine package 7.490 per person
(available gluten and lactose free with changes)
SAFFRON AND COCONUT LANGOUSTINE SOUP
Langoustine, cream cheese, pickled mustard seeds, croutons
CHARRED SALMON
Fennel escabeche, aioli, dill apples, granola, dill hollandaise
OR:
BEEF TENDERLOIN 200G
Truffle mayo, pumpkin and almond crumble, kataifi, shallots, vanilla beef glaze
CHOCOLATE BROWNIE
Yuzu and caramel ice cream, pineapple, kahlua caramel, 
Menu 10.990 per person
Available with wine paired with each course
Wine package 7.490 per person
(available gluten and lactose free with changes)
BIRCH SMOKED SALMON
Almond praline, cashew nut and cranberry purée, lime aioli, deep fried leek, Parmesan crisp
AND:
ICELANDIC BURRATA CHEESE
Brioche bread, marinated tomatoes, truffle buerre noisette
FISH OF THE DAY
Fresh catch of the day, straight from the pier
Ask your waiter
OR:
GRILLED LAMB FILLET
Noisette potato mash, carrot and white chocolate purée, fondant carrots, pickled shallots, 12 month old Tindur cheese, red beet and honey glaze
WHITE CHOCOLATE AND SKYR
White chocolate skyr mousse, liqourice ice cream, blueberries, brown sugar crumble
Menu 10.990 per person
Available with wine paired with each course
Wine package 7.490 per person
(available gluten and lactose free with changes)
IN COLLABORATION WITH THE VEGAN CHEF,
ÞORGERÐUR ÓLAFSDÓTTIR
WATERMELON TARTAR
Edamame, coriander, scallions, cucumber, sesame seeds, avocado
CHICKPEA TACO
Chickpea salad, dill, caramelized onion mayo
MUSHROOM POLENTA
Grilled oyster mushrooms, chermoula, sunchokes
BBQ EGGPLAND
Tahini sauce, pine nut, rocket salad
SPICE CAKE
Apricote and vanilla ice cream, mandarine coulise, almonds
Menu 10.490 per person
Available with wine paired with each course
Wine package 7.490 per person
(lactose free, available gluten free with changes)
The bar at Kol offers a lot of high quality cocktails. We avoid using ingredients that contain artificial flavors and colors. We make a lot of different kinds of syrups and infuse our own versions of a variety of alcohol and only offer high quality products at the bar. The bar at Kol is a leader along with several other bars in the town in the rising cocktail scene of Iceland